Napa Valley | Chardonnay | 2019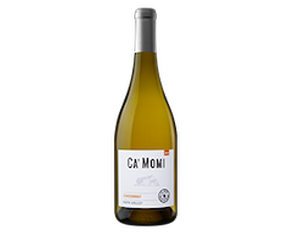 2019 was a near perfect harvest for Napa Valley. A warm, late summer followed by a cooling trend and a brush of final rain created ideal conditions. Our Chardonnay grapes showed great acidity with lower pH levels, providing healthy fermentation and ultimately, a wine that is immediately approachable. Our Napa Valley Chardonnay ages for about 10 months in barrel (50% French and 50% American oak) and undergoes 100% malolactic fermentation. While the nose exhibits vanilla and green apple, the oak barrel aging imparts additional roundness on the palate, deepening the prevailing flavors of spiced pear and custard.
Pair with: Fresh tomato bruschetta, herb roasted chicken, steamed clams and fresh lobster rolls.