Heartcraft | Chardonnay | 2016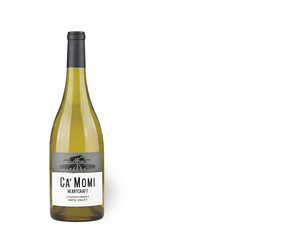 Pale golden sunbeams in the glass lend their light to a nose of delicate, juicy pear & soft ripened stone fruit. Beneath, the palette shines in a careful balance of creaminess & food-friendly acidity. The finish derives from playful notes of tree-ripened citrus, apple & even tropical banana.
International Women's Wine Competition Gold Medal Winner - 92 points!