Bianco di Napa | 2015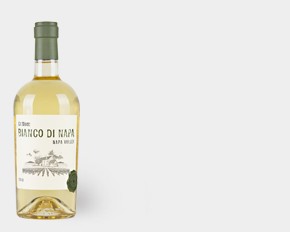 Bianco di Napa is our unique white blend crafted with Napa Valley authenticity. Using a thoughtful blend of structured and aromatic grapes we have created a wine that fits all occasions.
This aromatic, flavorful blend is compatible with lighter foods and makes a beautiful aperitif. Salads, steamed mussels and even sushi are only the beginning of potential food pairings.
Click here to learn more about our Corta bottle
Vintage 2015